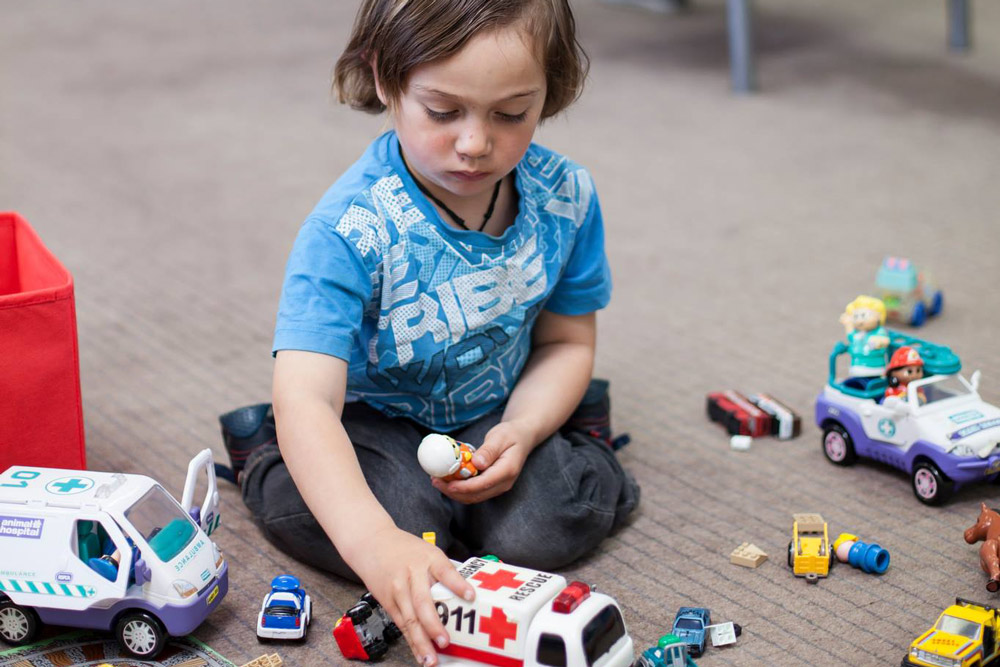 Mirror Counselling Service
The Mirror Counselling Service Whakaata Tohu Tohu offers children and young people with emotional, behavioural and/or mental health problems a range of counselling services tailored specifically for the child and young person's needs.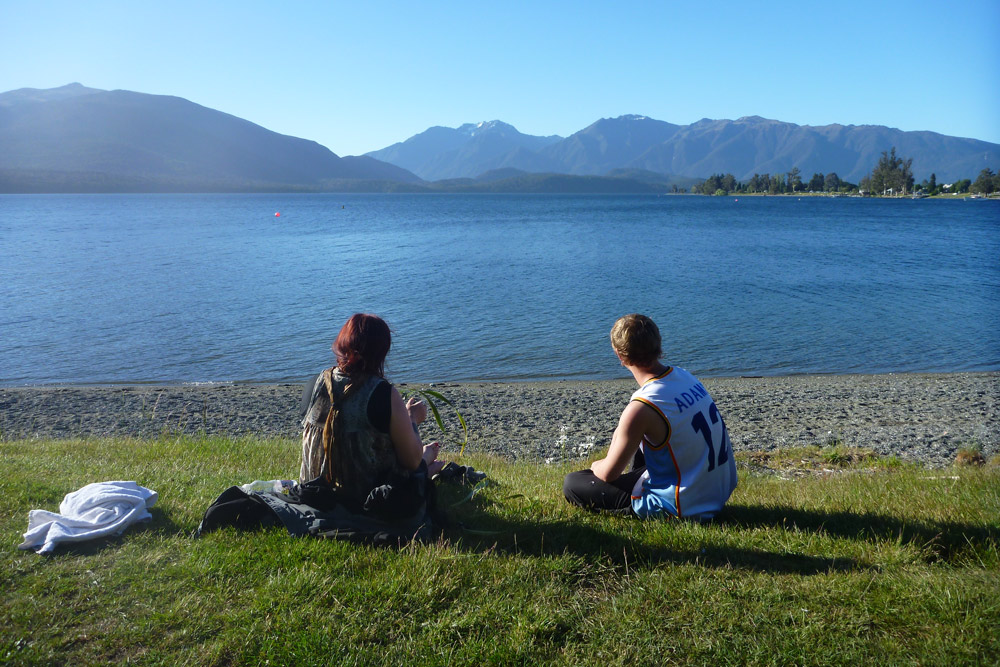 Mirror Youth Day Programme
The Mirror Youth Day Programme Whakaata Tohu Tohu O Tai Tama Wahine Me Tai Tama Tane is a programme that helps young people aged 13 to 18 years of age manage their lives and address their alcohol and drug issues.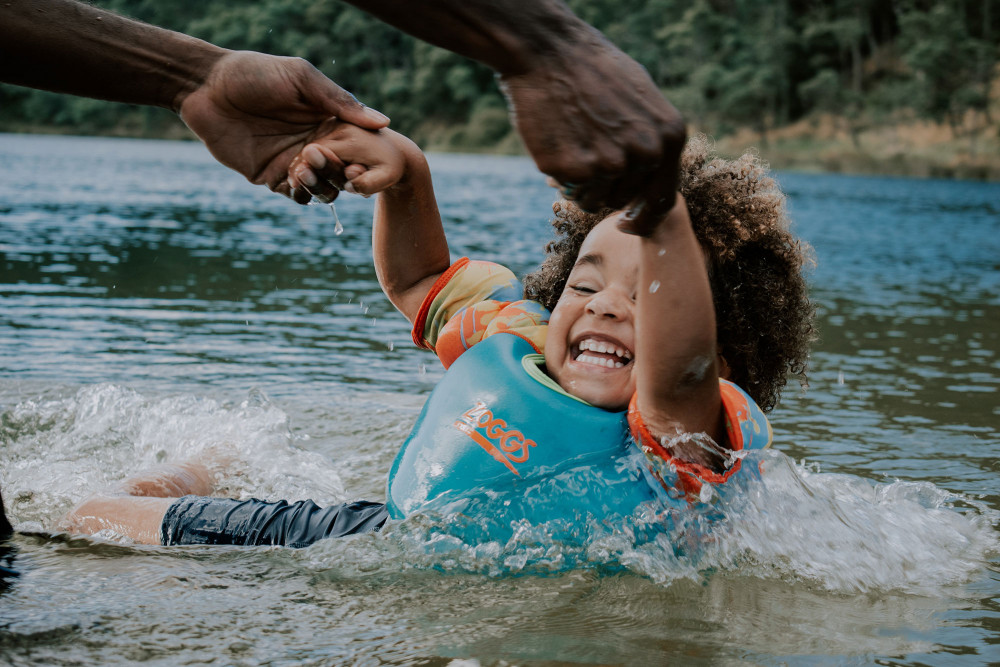 Primary Care Team
The Mirror Primary Care Team Whakaata Tohu Tohu is a child and family focused team that provides counselling services to children and their whānau/caregivers who are referred through a Gateway Assessment in Otago and Southland.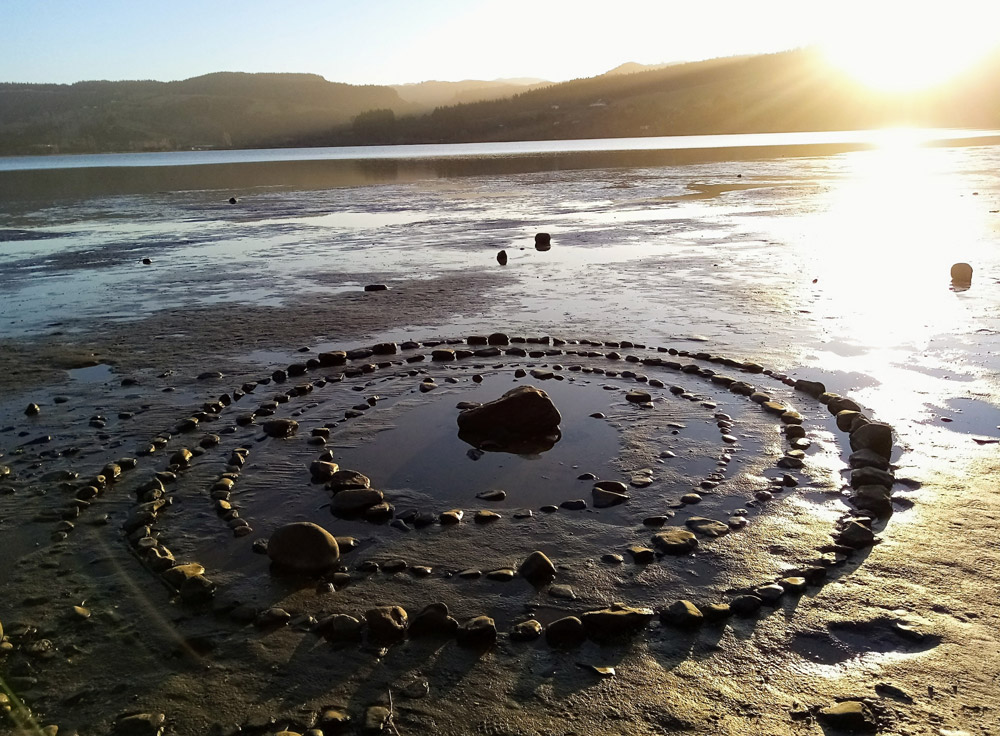 Mirror HQ Youth Addiction Service
The Mirror HQ Youth Addiction Service Whakaata Tohu Tohu is committed to providing alcohol and other drug services for young people aged 12 to 25 years of age. As young people are often coping with a range of issues this team works from a co-existing problem enhanced approach.
An Introduction to Mirror Services